C Paste 100g
This lightweight, water-soluble paste delivers hold while being extremely workable. Organic Coconut Oil delivers the ultimate hydration boost and plant-based Carnauba Wax provides excellent hold... more details
Details
This lightweight, water-soluble paste delivers hold while being extremely workable. Organic Coconut Oil delivers the ultimate hydration boost and plant-based Carnauba Wax provides excellent hold and a natural sheen.
Usage
Hair Type
Suitable for all hair types.
How Often
Daily as needed during styling
How Much
Fingertip scoop.
Step 1
Apply a fingertip scoop to the mid-length and tips of clean, damp hair.
Step 2
Work through using your fingers to create desired style.
Ingredients
Organic Coconut Oil is a natural superfood that provides the ultimate hydration boost as well as superior detangling. Soy Wax is a natural biodegradable plant-based wax that provides excellent hold and a natural sheen. Glycerine is a plant-based moisturising and conditioning agent. INCI LIST: Aqua, Hydrogenated Soybean Oil (Soy Wax)*, Ceteareth- 30, Cetyl Stearyl Alcohol, VP/Methacrylamide/Vinyl Imidazole Copolymer, Dimethicone, Dimethiconol, Polyvinylpyrrolidone, Glycerin, Cocos Nucifera (Coconut) Oil*, Phenoxyethanol, Stearic Acid, Parfum, Mica, Titanium Dioxide, Coumarin. *certified organic
Clean From
Our promise to you. O&M products are safe to use on coloured hair, sensitive skin and are clean from: Sulphates, MIT, Parabens, Triclosan, Propylene Glycol, Phthalates & Gluten.
C-Paste is a first; coconut oil based, it utilises natural waxes and oils instead of petroleum based products to create a texturizing and nourishing styling product that is water-soluble. C Paste will shape, define and shine for those who want a product-less look.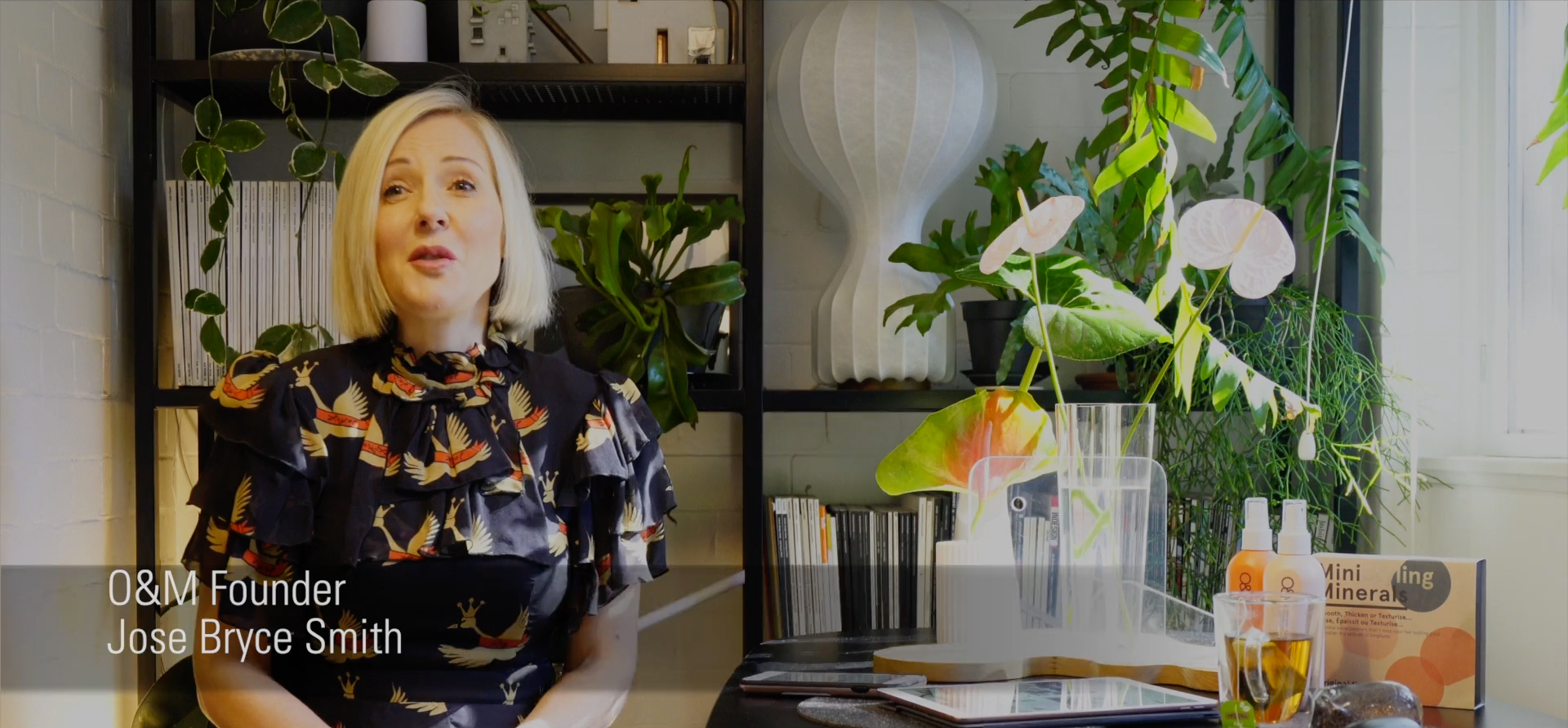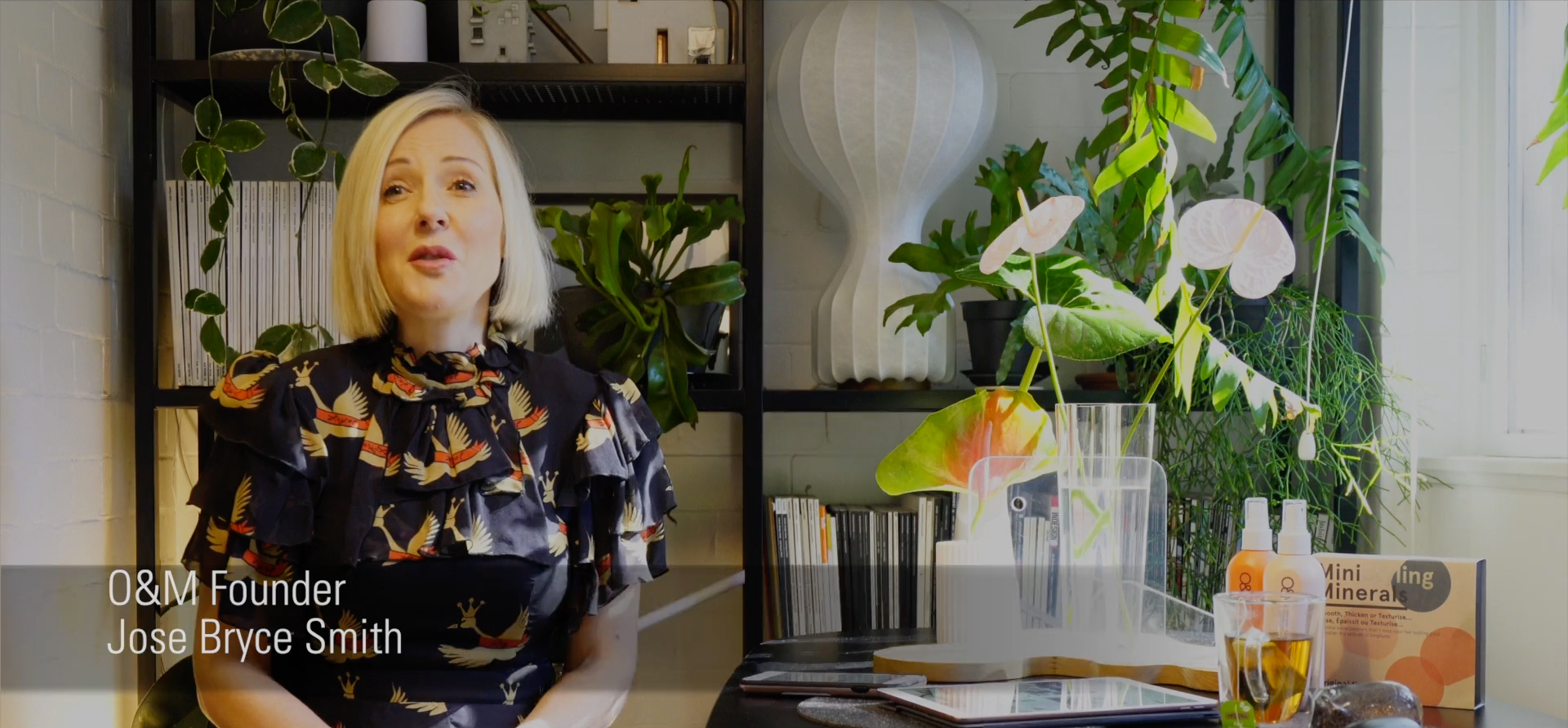 Reflecting on a natural decade
Founder, Jose Bryce Smith reflects and celebrates the milestone journey the Original & Mineral brand has taken in it's first ten years. 
Treat your hair kinder
Add these products to your routine to nourish your hair even more.