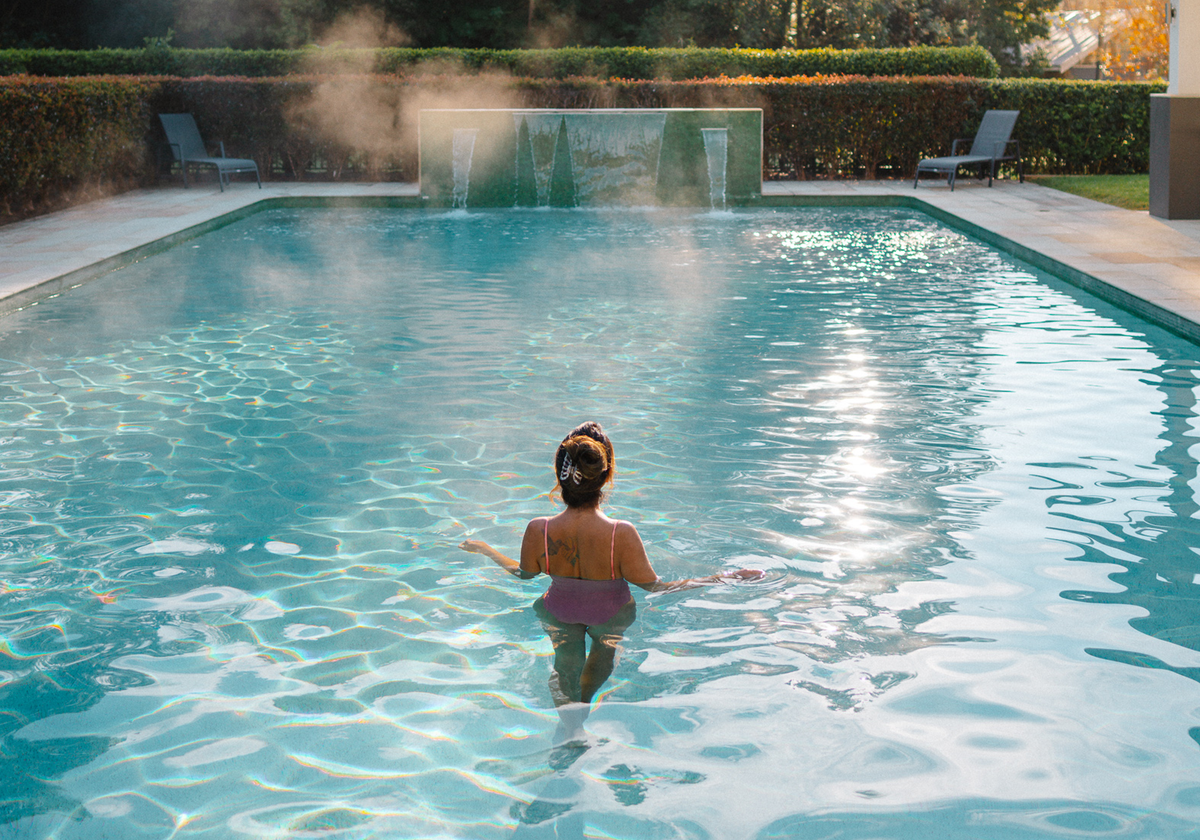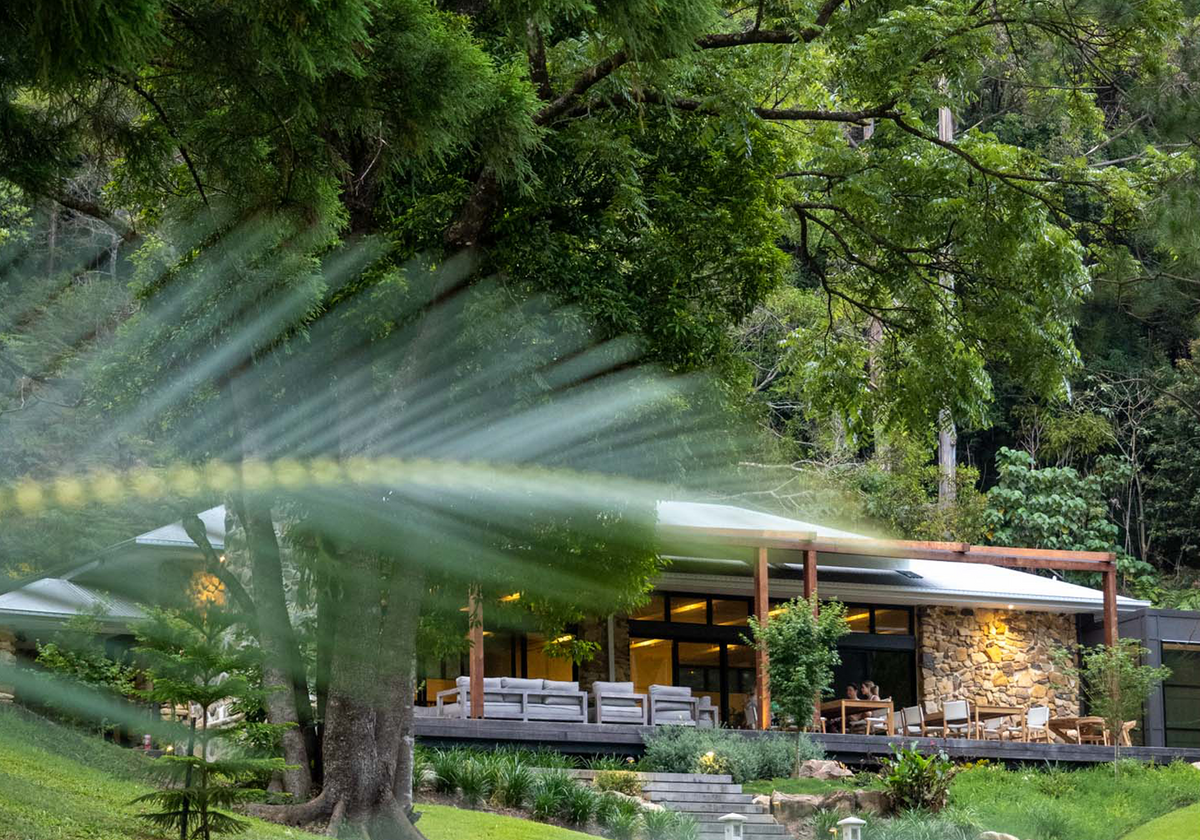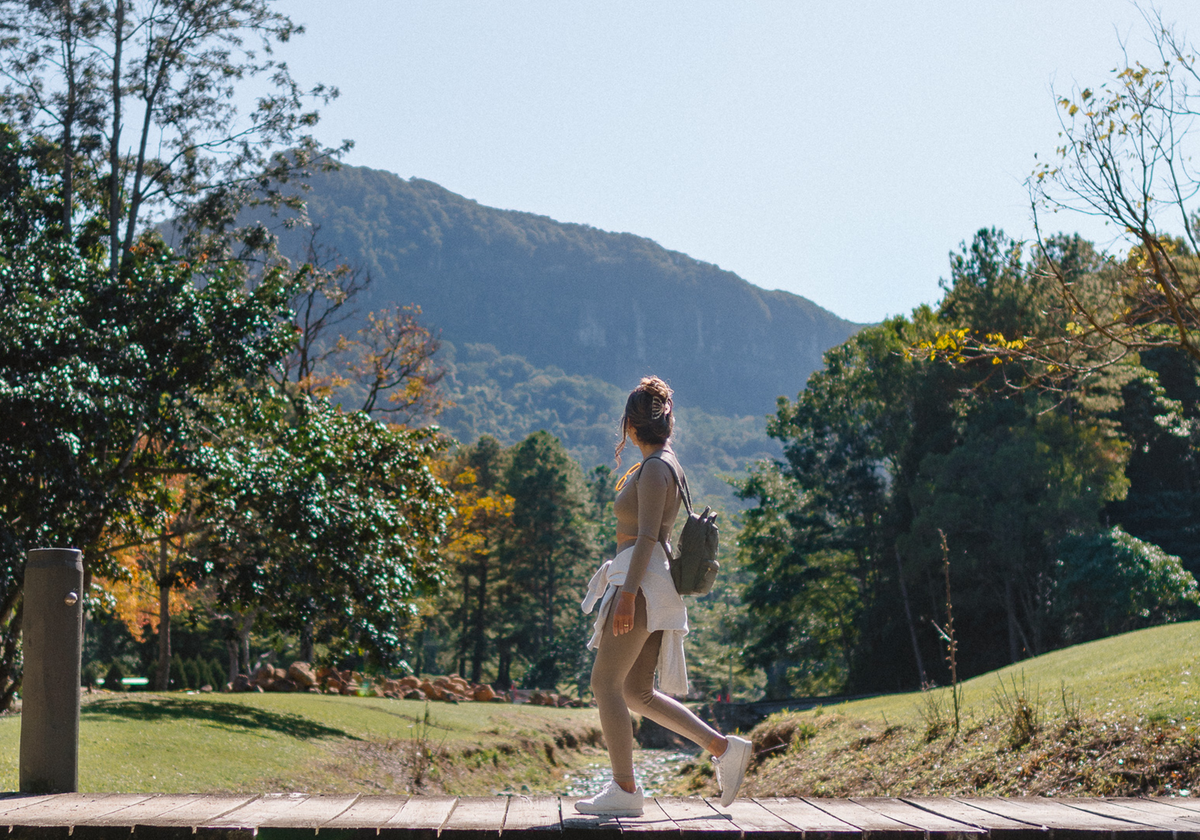 Repair, restore and reconnect
With wellness being at the heart of success, Jose Bryce Smith invites you to our 2023 O&M Wellness Success Retreat, where you will have the space to repair, restore and reconnect.
Jose Bryce Smith will share how she journeyed from salon receptionist, to salon owner, to product and company founder. She will also share the daily techniques she uses to manage it all, whilst staying focused on her goals. Other special guest speakers will give us an insight into how wellness and clean food contribute to their personal and business success.
To learn more about Eden Health Retreat, visit their website: Eden Health Retreat.
Contact your BDM or email hello@originalmineral.com to book.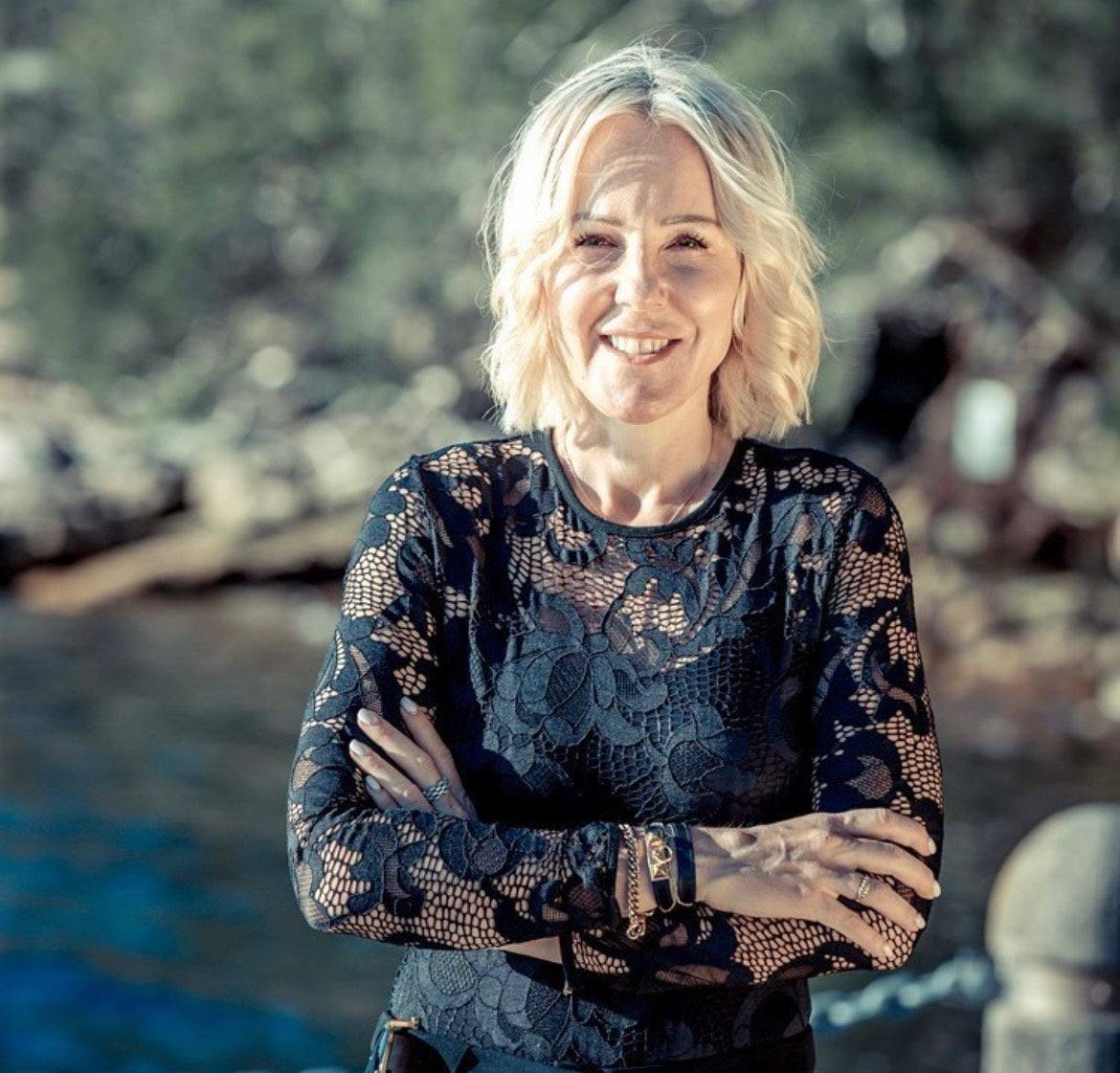 The Eden Health Retreat, Currumbin Valley, QLD
Hosted in the tranquil surroundings of Eden Health Retreat in Currumbin Valley, Gold Coast. Eden Health Retreat's simple, restorative approach combined with organic, healthy meals and beautiful surroundings is designed to provide guests with the best opportunity to step back into the world with a renewed sense of possibility and freedom.
Activities on the Retreat include Sound healing, flying fox and Qi gong. $100 Eden spa voucher also included in cost.
We hope you can join us!
Sunday 23 April–Thursday 27 April 2023
Eden Health Retreat, Currumbin Valley, QLD
PRICE
Packages available from $2000 per person for 4 nights, including all meals, activities & $100 spa voucher.
Costs are tax deductible.
Includes accommodation, food, activities, guest speakers and $100.00 spa voucher.
Contact your BDM or email hello@originalmineral.com to book