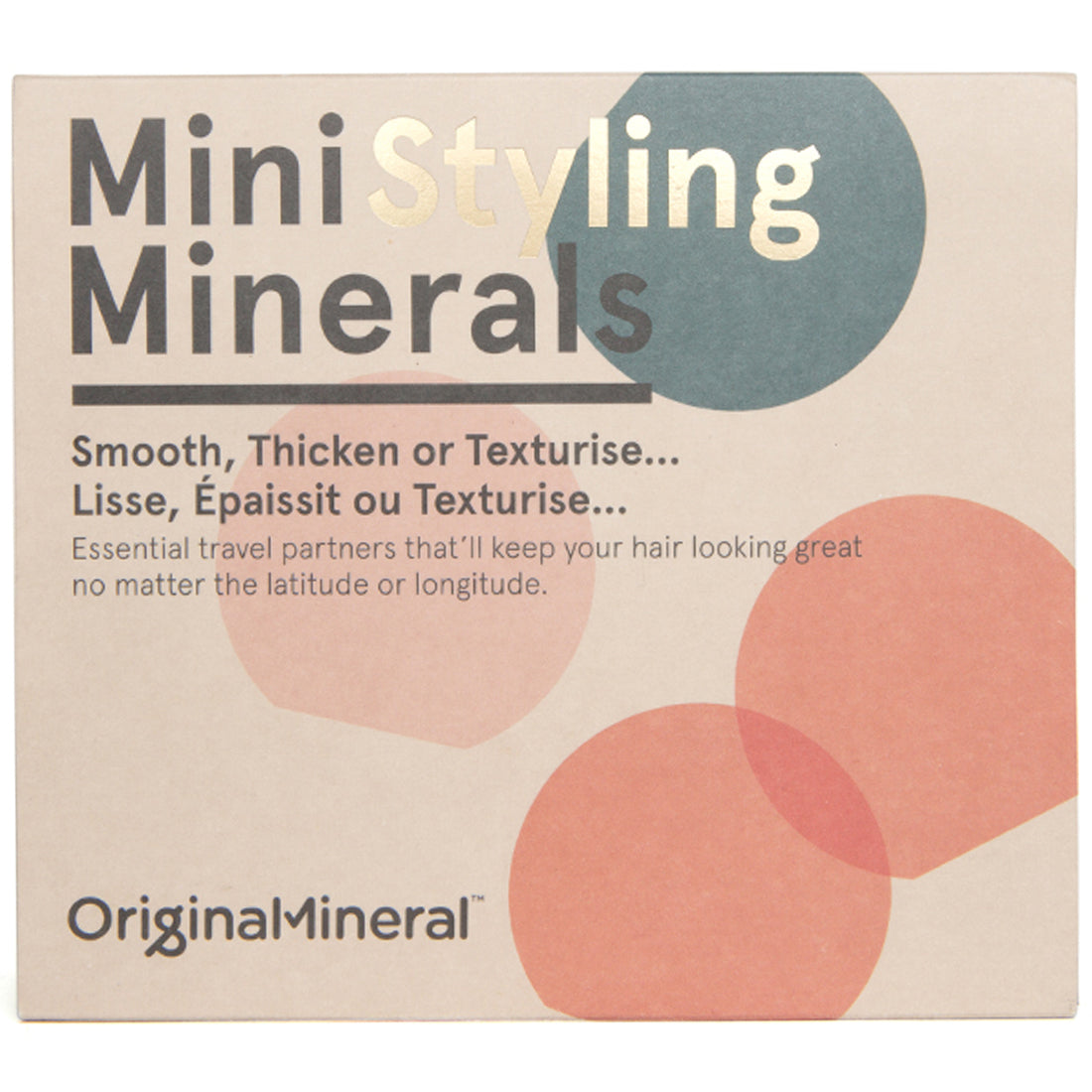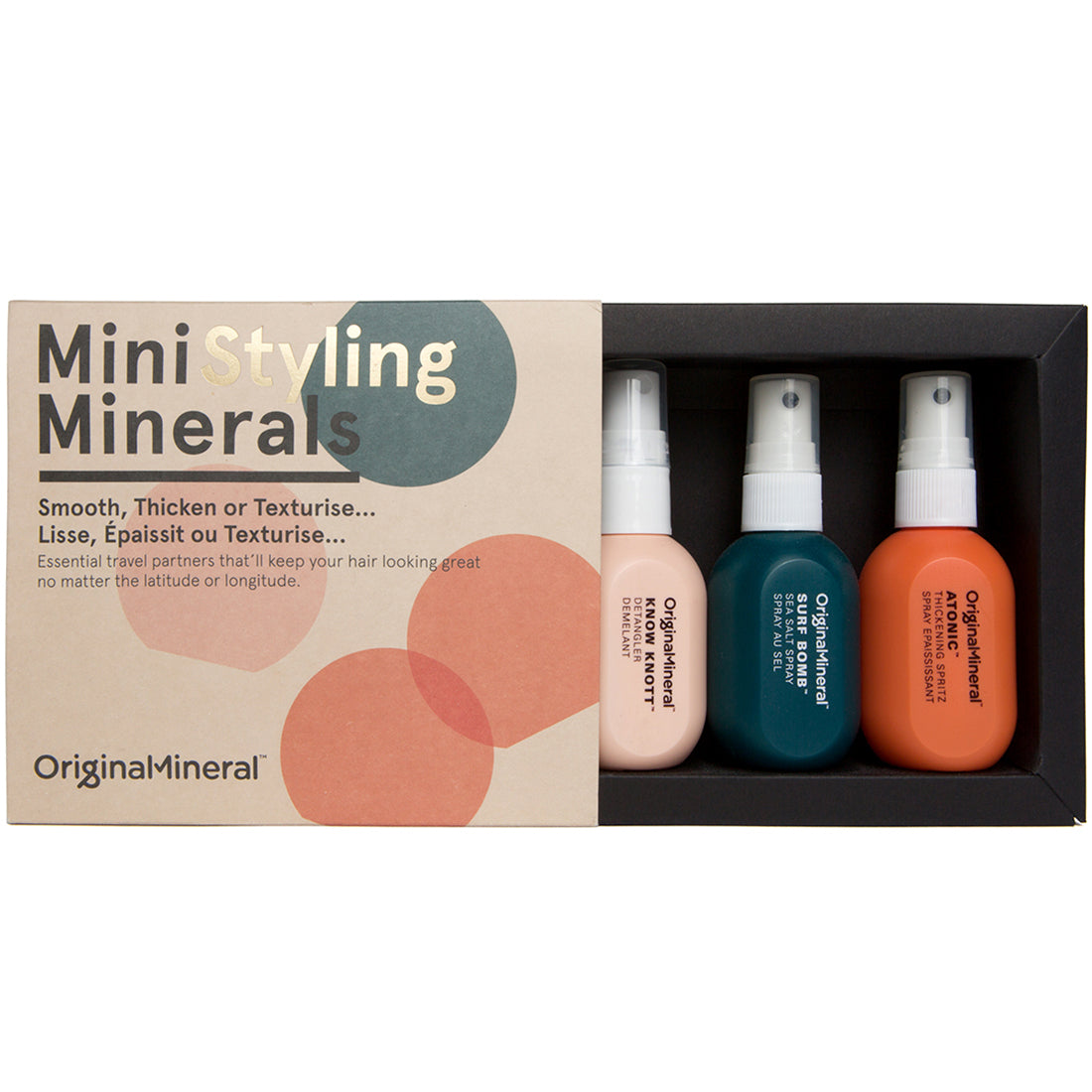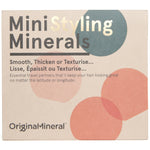 Mini Minerals Styling Kit
The perfect travel trio set with our top 3 O&M stylers: Know Knott detangler, Surf Bomb sea salt texture spray and Atonic thickening spritz. Perfect... more details
Details
The perfect travel trio set with our top 3 O&M stylers: Know Knott detangler, Surf Bomb sea salt texture spray and Atonic thickening spritz. Perfect for detangling, thickening and texturising the hair before a night out.
Usage
Hair Type
Suitable for all hair types.
How Often
Daily as needed during styling
For Use
Check individual packaging for instructions on how to use.
Ingredients
See Know Knott Mini 50ml, Atonic Mini 50ml, Surf Bomb Mini 50ml for Key Ingredients.
Clean From
Our promise to you. O&M products are safe to use on coloured hair, sensitive skin and are clean from: Sulphates, MIT, Parabens, Triclosan, Propylene Glycol, Phthalates & Gluten.
You'll never be left stranded when traveling with the O&M glam squad favourites perfect for getting ready and set for a night out.
Reflecting on a natural decade
Founder, Jose Bryce Smith reflects and celebrates the milestone journey the Original & Mineral brand has taken in it's first ten years. 
Treat your hair kinder
Add these products to your routine to nourish your hair even more.